Mold is one of the most common problems in homes, but it's also one of the most dangerous. That's why you need a professional remediation company like All in 1 Mold Contractors to help you with your situation. All in 1 Mold Contractors is a woman-owned small business that specializes in mold remediation and mold inspection. Whether you have a mold problem at home or on your property, we can help! Our team of experts will come out to your home or business and evaluate the situation, recommend a solution based on your needs, and then create a plan to get the job done right.

Our team understands how stressful any type of construction can be, especially when it comes to mold removal or inspection services. We'll work with you every step of the way so that you know exactly what's going on with your home or business property before we begin any work. Our goal is always 100% satisfaction from our customers because we know how important your health is!

When you call All in 1 Mold Contractors, we'll come out to assess the situation and give you an honest assessment of what needs to be done. We'll work closely with you every step of the way, explaining everything clearly so that there are no surprises when it comes to pricing or timelines for completion. We'll work hard to make sure that you get the best service possible, whether it's something as simple as a quick evaluation of your basement or something more intensive like building a new room to get rid of the mold that's been growing.

If you think you might have an issue with mold, call All in 1 Mold Contractors right away!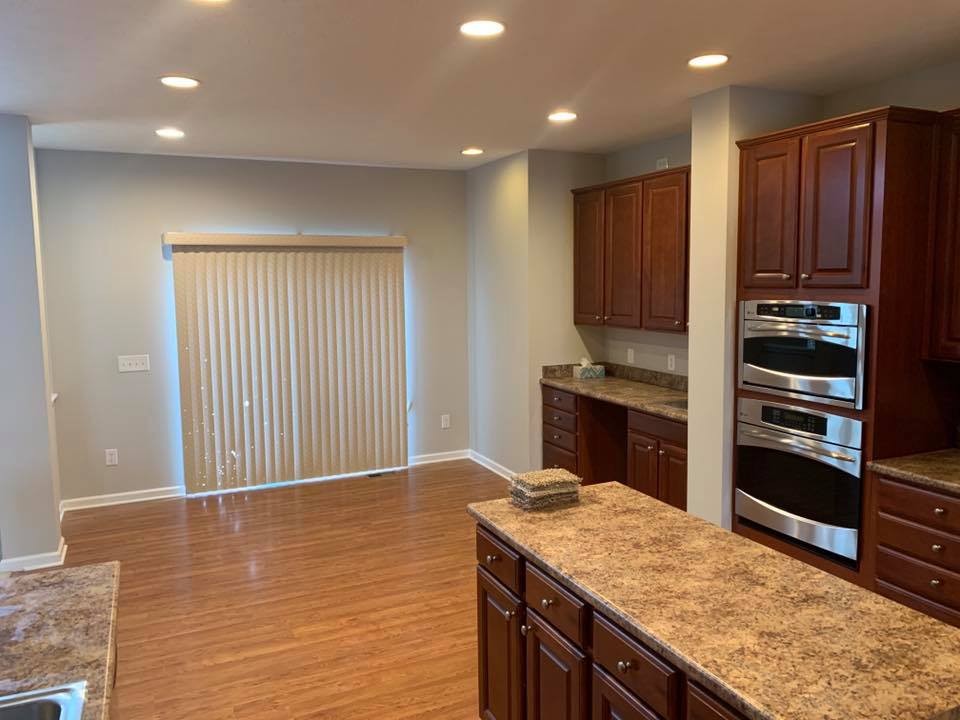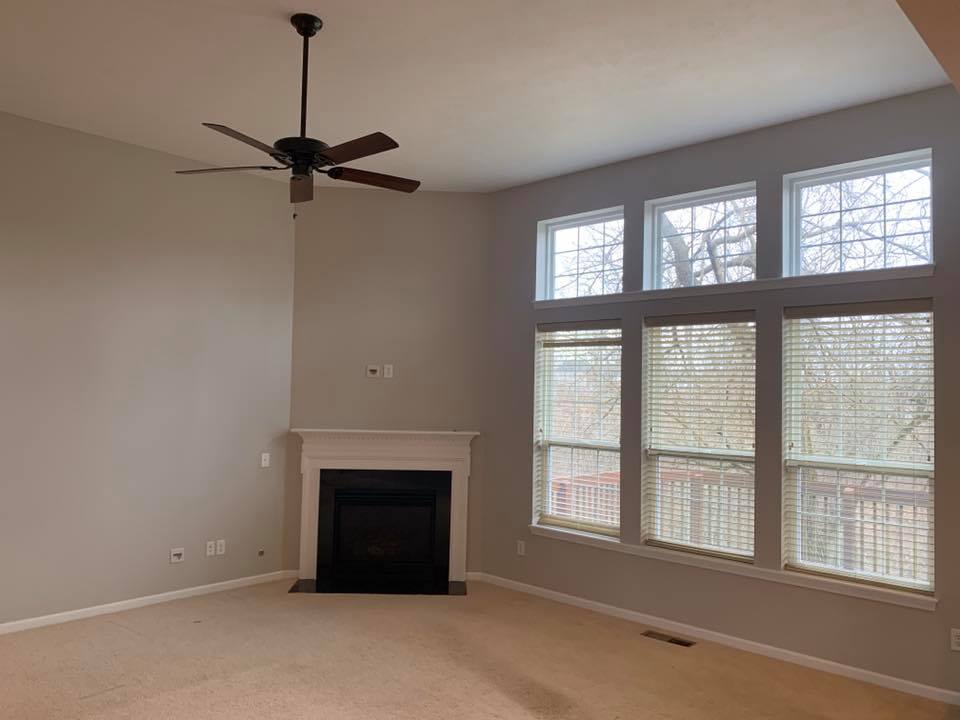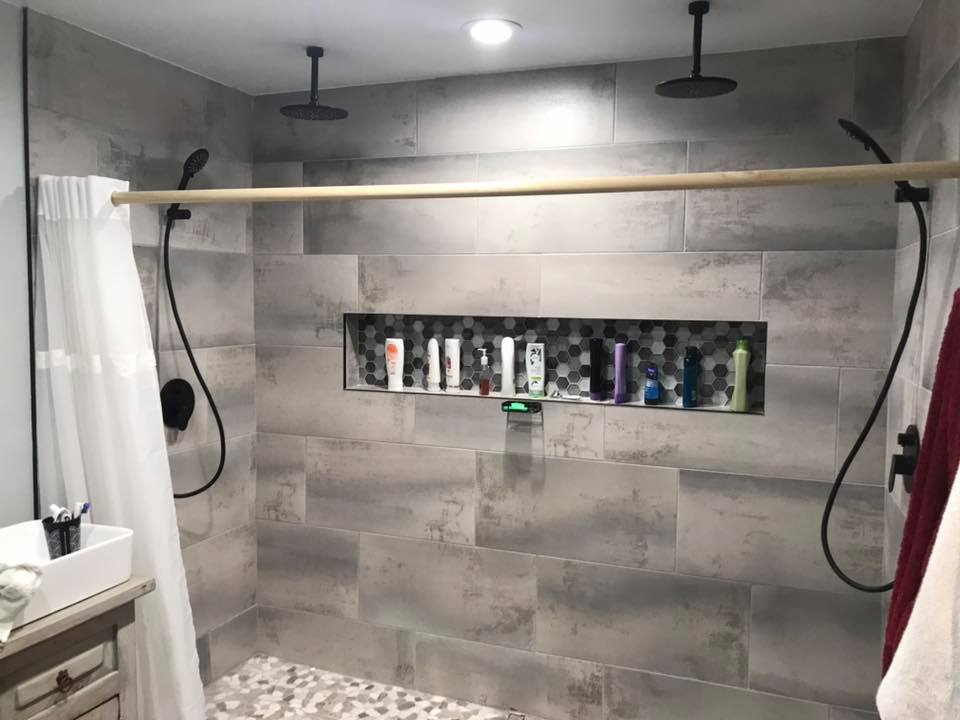 Areas Served:
Louisville, KY Northern Kentucky Tri County Area Indianapolis, IN Cincinnati, OH Greenwood, IN New Palestine, IN Fountaintown, IN